Small Groups
The Military Christian Fellowship has groups across Australia at many Defence establishments. Like MCF-A, these groups are non-denominational and are a means by which Christians can connect and encourage each other. MCF-A doesn't control these groups, we support them!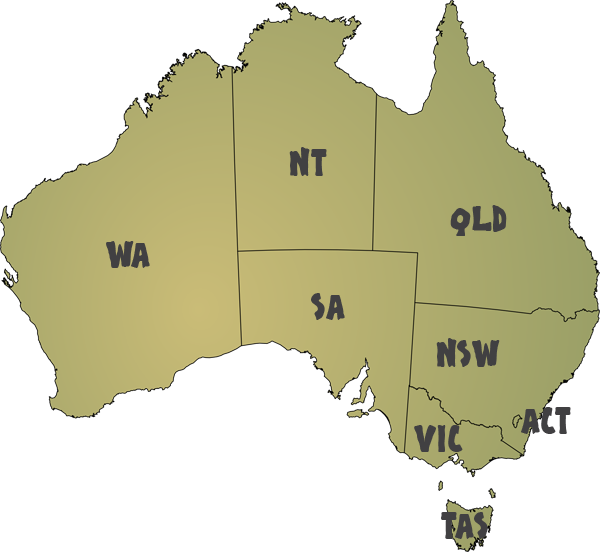 If there is not an MCF Representative in your area, contact the MCF Office and ask to be put in contact with other MCF members at your Defence Establishment.
Starting a small group
If you would like to start an MCF-A group at the Defence Installation where you work, contact the MCF office to be put in touch with other MCF-A Christians at your location. You may choose to be an MCF-A Representative. An MCF Representative is a point of contact for information and literature for MCF and as a support for MCF members and others they come into contact with. We also encourage Reps where a group has formed to actively advertise their group and seek new members to join. Representatives have their names placed on the website and in the annual Crossfire magazine under their State and location.
The MCF-A Representative Information and Application form has further information on what an MCF-A Representative is.
You may also be interested in checking out the following guides:
MCF Ministry Getting Started
MCF Ministry Small Groups
MCF Ministry Outreach.
Online Small Group:
Anyone who is or has been associated with Defence (in Australia – ADF, APS or Contractor) is welcome to join an online MCF Small Group. Please contact [email protected] for more info on how to join a group.