Defence Christians' Dinner 2018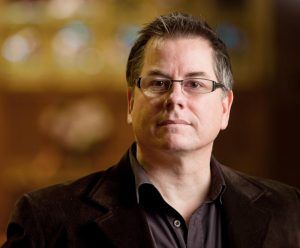 Friday 31 August 2018
ADFA Cadets Mess Canberra
Please join us if you have any association with Defence – as a military member, trainee, civilian, contractor or as interested family or friends, for a good night of food, friends and inspirational speakers.
Keynote Speaker: Dr John Dickson (PhD)
John's story is eclectic. Starting out as a professional singer-songwriter, he now works as an author, speaker, historian, senior pastor, and media presenter. He has published 15 books, three of which have become television documentaries. He teaches a course on the Historical Jesus at the University of Sydney, Australia, and researches the origins of Christianity in the Roman empire. For 2017-18 he is also a Visiting Academic in the Faculty of Classics at Oxford University in the UK. In all that he does, whether in the media or the church, creative or academic, he strives to be a public advocate for the Christian faith in secularising times.
Time: 7-10.30pm
Cost:
Late (until 27 Aug) – $70
Cadet (until 27 Aug) – $60
Bookings close on Monday 27th August at 11pm. Group bookings of 8 or more available ($60p/p)
BOOKINGS:  https://www.trybooking.com/380951