MCF-A clothing – order before 19 Nov for pre-Christmas delivery
                                      Last chance to order in 2020!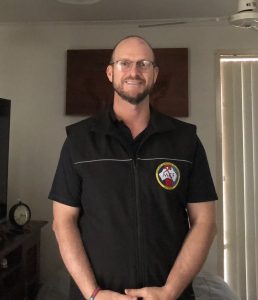 Great range of clothing with MCF-A logo
Sleeveless vests, polo shirts, hoodies, beanies and more are now available to order for pre-Christmas delivery. (COVID complications permitting)
Please use the order form to see what is available, prices and how to order and pay. Orders for Melbourne Metro area are free, all other orders are a flat price of $15 through Australia Post regardless of what you order.
All order enquiries to [email protected]
Order form: Military Christian Fellowship – Clothing – Order Form – 2020-21